7 Bridges
The Best Eagles Tribute
Date & Time
February 3rd, 2024 | 3 & 7pm
Ticket Prices
VIP $55 | Prime $45
Discounted Group Rates Available
About This Show
7 Bridges : The Ultimate EAGLES Experience is a stunningly accurate tribute to the music of the Eagles. Using no backing tracks or harmonizers, 7 Bridges faithfully re-creates the
experience of an Eagles concert from the band's most prolific period. Every show features one brilliant hit single after another with some mighty Don Henley, Glenn Frey and Joe Walsh surprises sprinkled into the mix. 7 Bridges offers the perfect blend of songs to capture all levels of Eagles devotees.
7 Bridges is a tour de force of talent, combining incredible musicianship, vocal precision and a stage presence that has garnered them nationwide acclaim. The band features Jay Sweet as Glenn Frey, Keith Thoma as Don Henley, Bryan Graves as Randy Meisner/Timothy B. Schmit, Richie Scholl as the eccentric and unpredictable Joe Walsh, Brian Franklin as guitar wizard Don Felder, and Vernon Roop as Joe Vitale, the often unsung hero of many Eagles studio albums and live performances.
For years, 7 Bridges : The Ultimate EAGLES Experience has been the 'go to' choice for corporate, fair/festival, casino and private events. 7 Bridges provides an all ages, family friendly show weaved into a powerful rock-n-roll concert experience. The perfect entertainment package!!
B.Y.O.B.
Bring a 6-pack, bottle of Wine, or a Flask! Small coolers will be allowed but NO coolers with wheels.
Seat Options
Our VIP seats feature a wider chair with a cup holder and are exclusively on the first 6 rows in the theater's center aisle.
Get Directions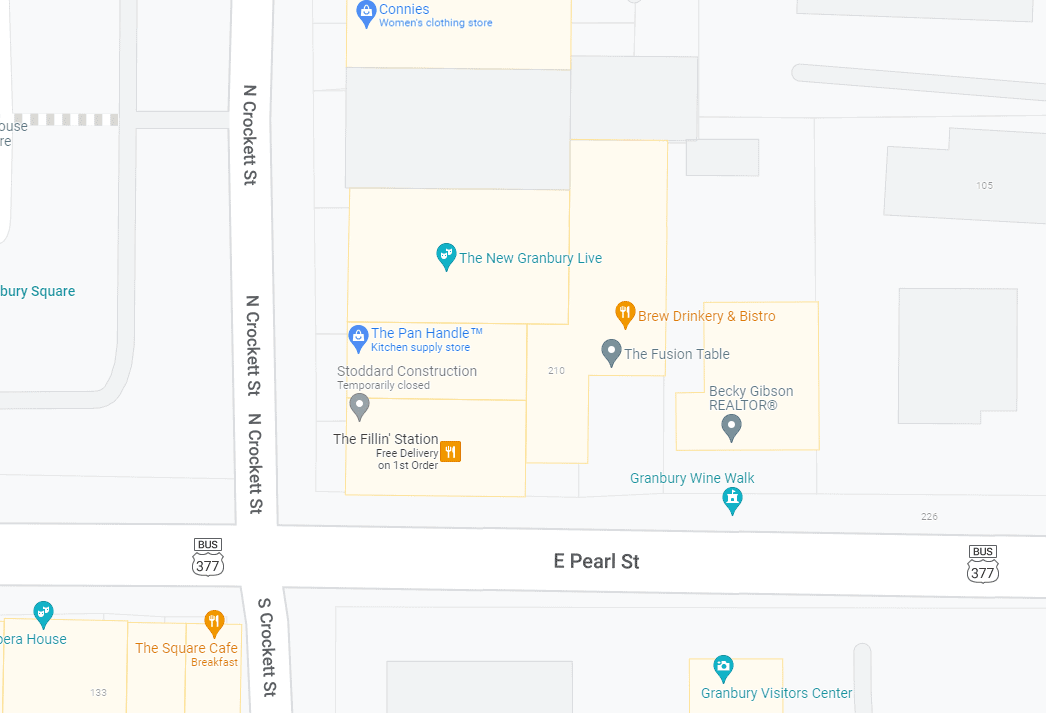 Box Office
110 N. Crockett St.
Granbury, TX 76048
More Acts Coming to Granbury Live!
VIP $40 | Prime $30
ZZ TEX/ Kraig Parker
ZZ Top Tribute
October 7th, 2023 | 3 & 7pm
VIP $48 | Prime $38
Patsy Cline & some Country
Lisa Layne doing Country Her Way!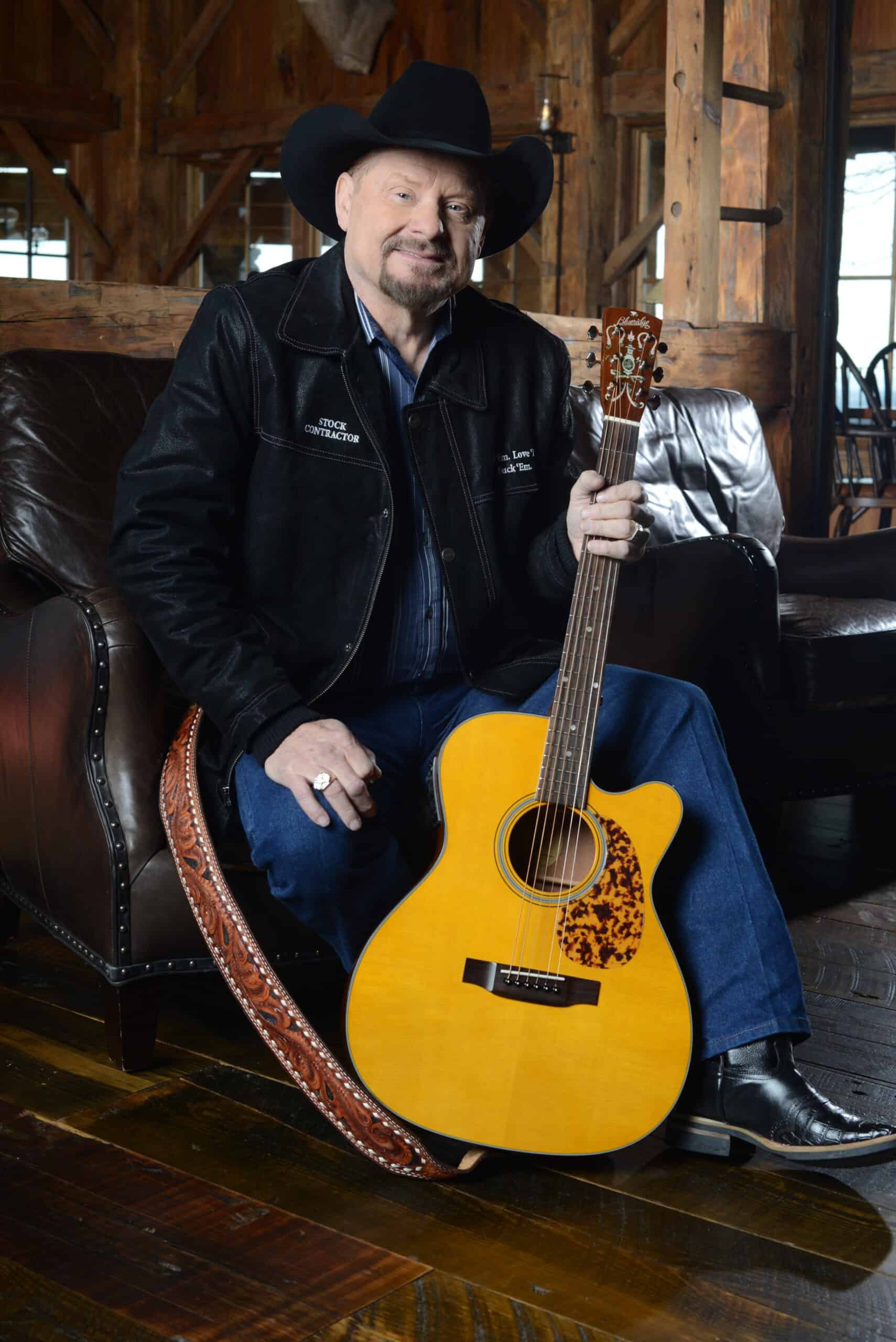 October 12th, 2023 | 7:30pm
VIP $70 | Prime $60
Moe Bandy
10 #1 Hits, 40 Top Ten Hits, 66 Chart Hits, 5 Gold Albums & much more
October 13, 2023 | 7:30pm
VIP $65 | Prime $55
Michael Martin Murphey
October 14th, 2023 | 7:00pm
VIP $40 | Prime $35
THE NATIONAL SWING BAND OF TEXAS
Tommy Hooker
October 20th, 2023 | 7:30pm
VIP$ 45 | Prime $35
Chicago Tribute Authority Texas
Best Tribute to Chicago