Grand Illusion
The Best STYX Tribute
Date & Time
May 10th, 2024 | 7:30pm
Ticket Prices
VIP $45 | Prime $35
Discounted Group Rates Available
About This Show
Grand Illusion is DFW's first and only tribute to the great music of STYX. From powerful ballads like Babe & Lady, to rockers like Renegade & Blue Collar Man, you will be singing along to every song. Come Sail Away with Grand Illusion on this very special night of STYX music.
B.Y.O.B.
Bring a 6-pack, bottle of Wine, or a Flask! Small coolers will be allowed but NO coolers with wheels.
Seat Options
Our VIP seats feature a wider chair with a cup holder and are exclusively on the first 6 rows in the theater's center aisle.
Get Directions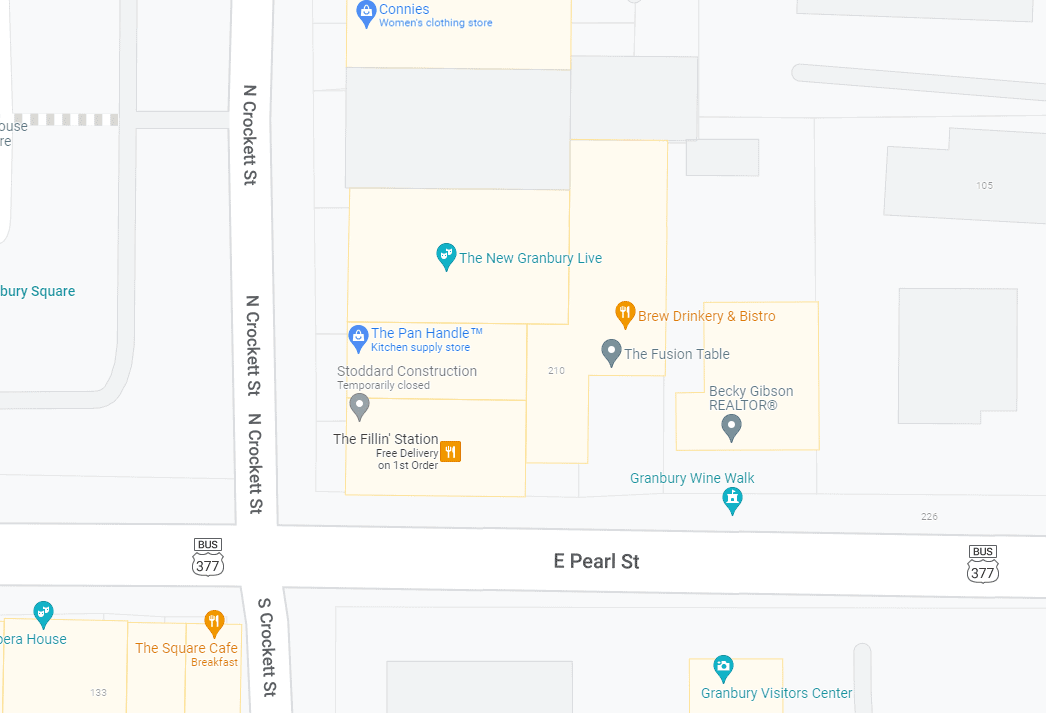 Box Office
110 N. Crockett St.
Granbury, TX 76048
More Acts Coming to Granbury Live!
December 1st, 2023 | 7:30pm
VIP $55 | Prime $45
FABBA Christmas
ABBA's Hit and some Christmas
December 2nd, 2023 | 7:00pm
VIP $62 | Prime $52
Malpass Brothers
December 7th, 2023 | 7:30pm
VIP $60 | Prime $50
Gary Morris
A Gary Morris Christmas
December 8th, 2023 | 7:30pm
VIP $40 | Prime $35
Country Christmas
December 9th, 2023 | 3 & 7pm
VIP $52 | Prime $42
Michael Hix
The Michael Hix Christmas Party
December 15th, 2023 | 7:30pm
VIP $40 | Prime $30
Shake Rattle & Roll
Magical Music of the 50's and 60's