Max Stalling
Texas Country Music Singer/Songwriter
Date & Time
October 27th, 2023 | 7:30pm
Ticket Prices
VIP $35 | Prime $30
Discounted Group Rates Available
About This Show
Texas based singer/songwriter Max Stalling followed a unique path into the music business. He is originally from the Crystal City/Carrizo Springs area of southwest Texas. He has a master's degree in horticulture from Texas A&M University and left a day job as a research scientist for snack food giant Frito Lay to pursue a fulltime career as a songwriter. He has 6 studio albums and three live projects including a full-length DVD. In addition to solo and duo shows, Max travels with a four-piece band and does 150+ shows annually. Of recent, his wife Heather, a very accomplished fiddle player and songwriter herself, has been playing with Max and his band.
Stalling creates a dynamic live show that's smart, charming and as listenable as it is danceable. Stalling and troupe are equally at home on a huge concert stage in front of thousands or playing an acoustic set for a hundred. "Any success I've had I chalk it up to the strength of the songs and the strength of my band", comments Max. Despite playing the same circuit as many household names in Texas country, grouping Stalling with them would be premature. His unique voice and amusingly clever song lyrics set him apart. Stalling's style is modern with a vintage feel.
B.Y.O.B.
Bring a 6-pack, bottle of Wine, or a Flask! Small coolers will be allowed but NO coolers with wheels.
Seat Options
Our VIP seats feature a wider chair with a cup holder and are exclusively on the first 6 rows in the theater's center aisle.
Get Directions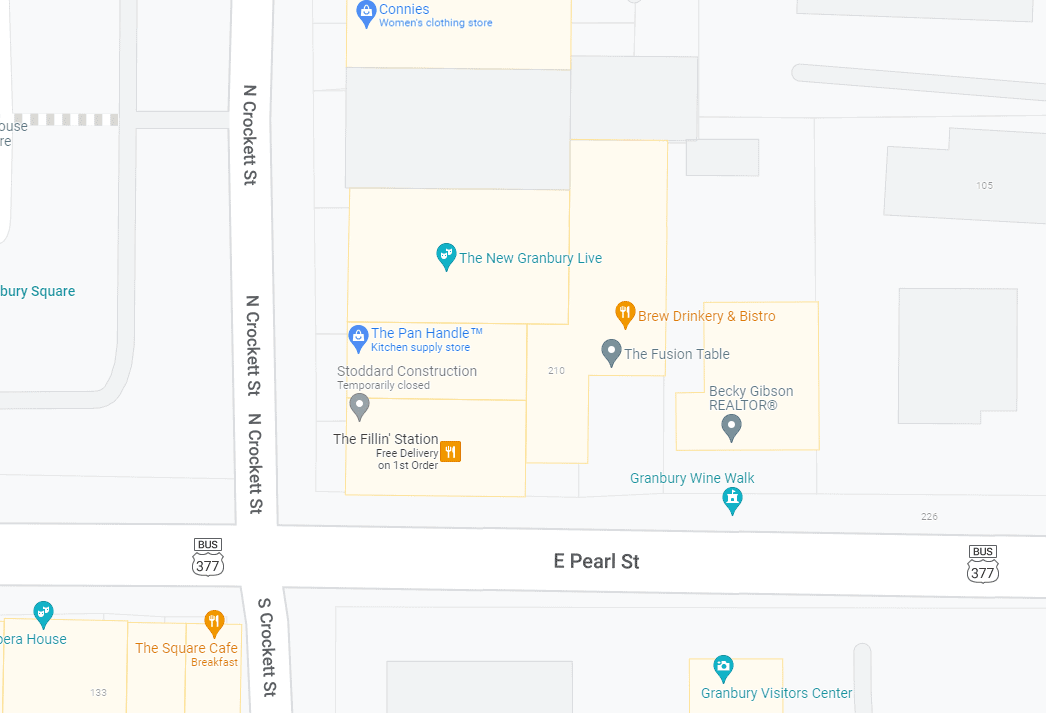 Box Office
110 N. Crockett St.
Granbury, TX 76048
More Acts Coming to Granbury Live!
September 29th, 2023 | 7:30pm
VIP $55 | Prime $45
Chad Prather
an American conservative political commentator, comedian and internet personality
September 30th, 2023 | 3 & 7pm
VIP $40 | Prime $35
Dolly Parton
Karen Hester as Dolly Parton
VIP $40 | Prime $30
ZZ TEX/ Kraig Parker
ZZ Top Tribute
October 7th, 2023 | 3 & 7pm
VIP $48 | Prime $38
Patsy Cline & some Country
Lisa Layne doing Country Her Way!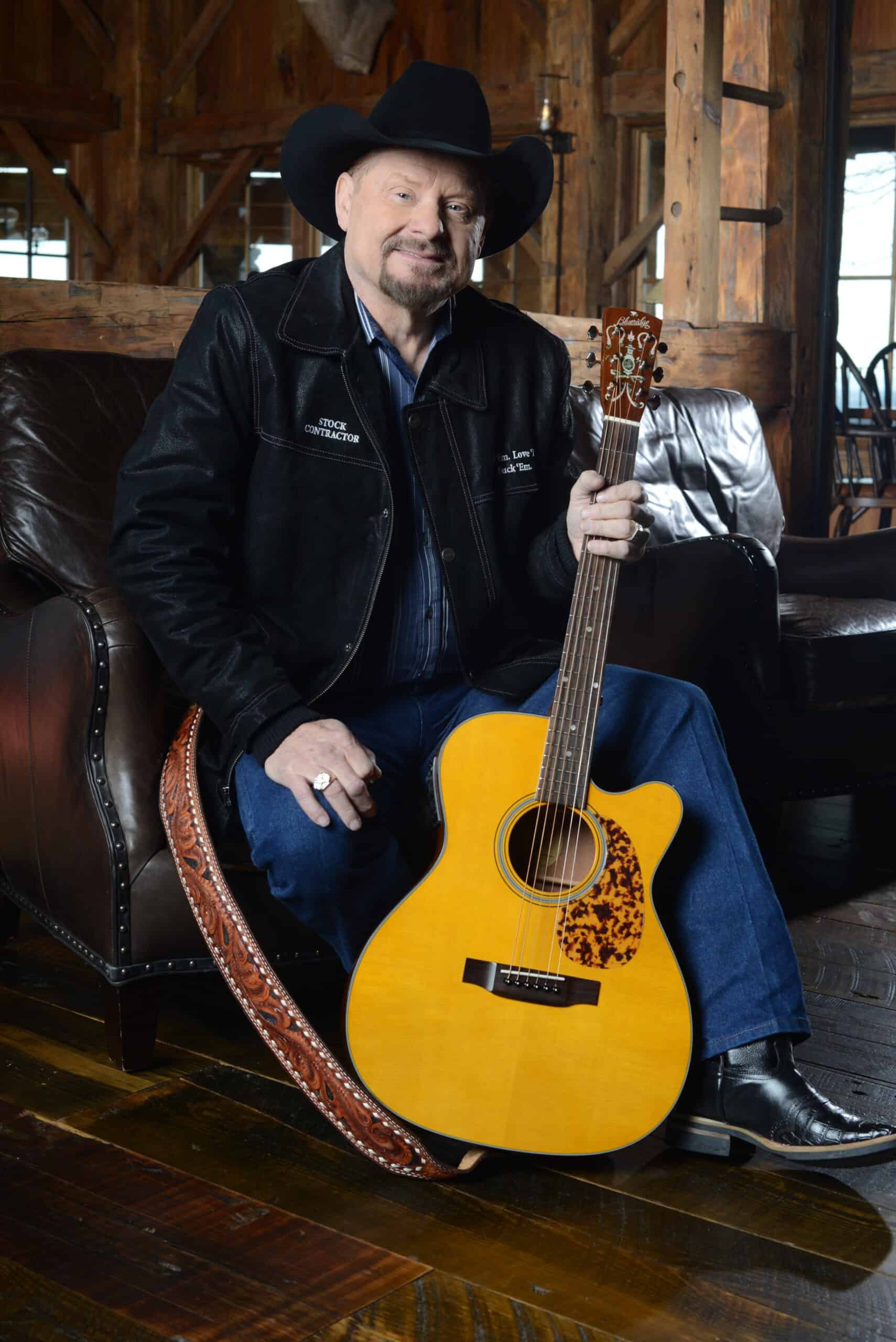 October 12th, 2023 | 7:30pm
VIP $70 | Prime $60
Moe Bandy
10 #1 Hits, 40 Top Ten Hits, 66 Chart Hits, 5 Gold Albums & much more
October 13, 2023 | 7:30pm
VIP $65 | Prime $55
Michael Martin Murphey