Neil Diamond Tribute
Starring Doug Allen Nash
Date & Time
January 13th, 2024 | 3 & 7pm
Ticket Prices
VIP $50 | Prime $40
Discounted Group Rates Available
About This Show
Fresh from appearances in Las Vegas, Chicago and casinos around the nation, the one and only Doug Allen Nash demonstrates the memorable sounds of Neil Diamond in a very crowd pleasing, foot stomping way! Backed by some of the best musicians in the business, you will hear all the great Neil Diamond classics! An experience you would ordinarily have to go to Vegas to see, but at Granbury Live on June 1 for two shows!
B.Y.O.B.
Bring a 6-pack, bottle of Wine, or a Flask! Small coolers will be allowed but NO coolers with wheels.
Seat Options
Our VIP seats feature a wider chair with a cup holder and are exclusively on the first 6 rows in the theater's center aisle.
Get Directions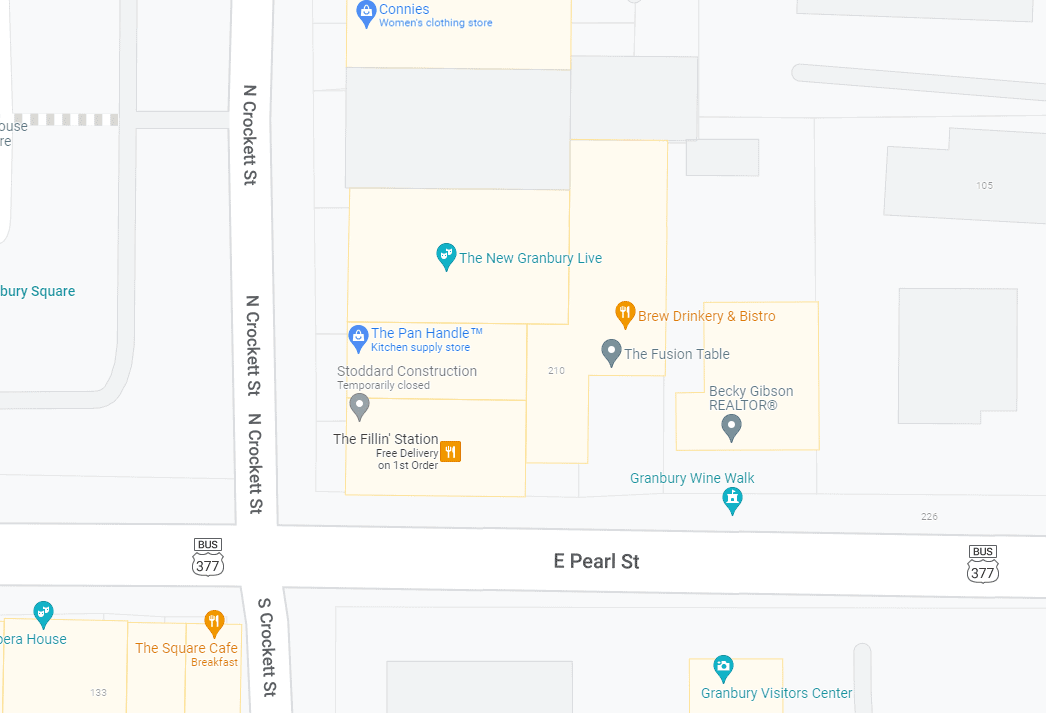 Box Office
110 N. Crockett St.
Granbury, TX 76048
More Acts Coming to Granbury Live!
December 1st, 2023 | 7:30pm
VIP $55 | Prime $45
FABBA Christmas
ABBA's Hit and some Christmas
December 2nd, 2023 | 7:00pm
VIP $62 | Prime $52
Malpass Brothers
December 7th, 2023 | 7:30pm
VIP $60 | Prime $50
Gary Morris
A Gary Morris Christmas
December 8th, 2023 | 7:30pm
VIP $40 | Prime $35
Country Christmas
December 9th, 2023 | 3 & 7pm
VIP $52 | Prime $42
Michael Hix
The Michael Hix Christmas Party
December 15th, 2023 | 7:30pm
VIP $40 | Prime $30
Shake Rattle & Roll
Magical Music of the 50's and 60's