Seger System
The Ultimate Bob Seger Tribute
Date & Time
February 10th, 2024 | 7:00pm
Ticket Prices
VIP $55 | Prime $45
Discounted Group Rates Available
About This Show
Five very talented and highly experienced musicians with over 75 years of combined touring and studio careers formed the Seger System tribute band to honor the music of Rock and Roll Hall of Fame inductee Bob Seger and his Silver Bullet Band. Seger System has re-created the sound, look, and feel of the legendary rocker who gave us songs like "Old Time Rock And
Roll", "Night Moves", "Against The Wind", "Turn The Page", "Mainstreet" and many others chart topping hits.
In addition to standard rock instruments, The Seger System's uses many instruments including saxophone, harmonica, and keyboards to replicate the Bob Seger sound.
With the flawless vocals led by Josh Jaccard who embodies the man himself and his energetic stage presence, you might just think you were at a live Bob Seger concert!
B.Y.O.B.
Bring a 6-pack, bottle of Wine, or a Flask! Small coolers will be allowed but NO coolers with wheels.
Seat Options
Our VIP seats feature a wider chair with a cup holder and are exclusively on the first 6 rows in the theater's center aisle.
Get Directions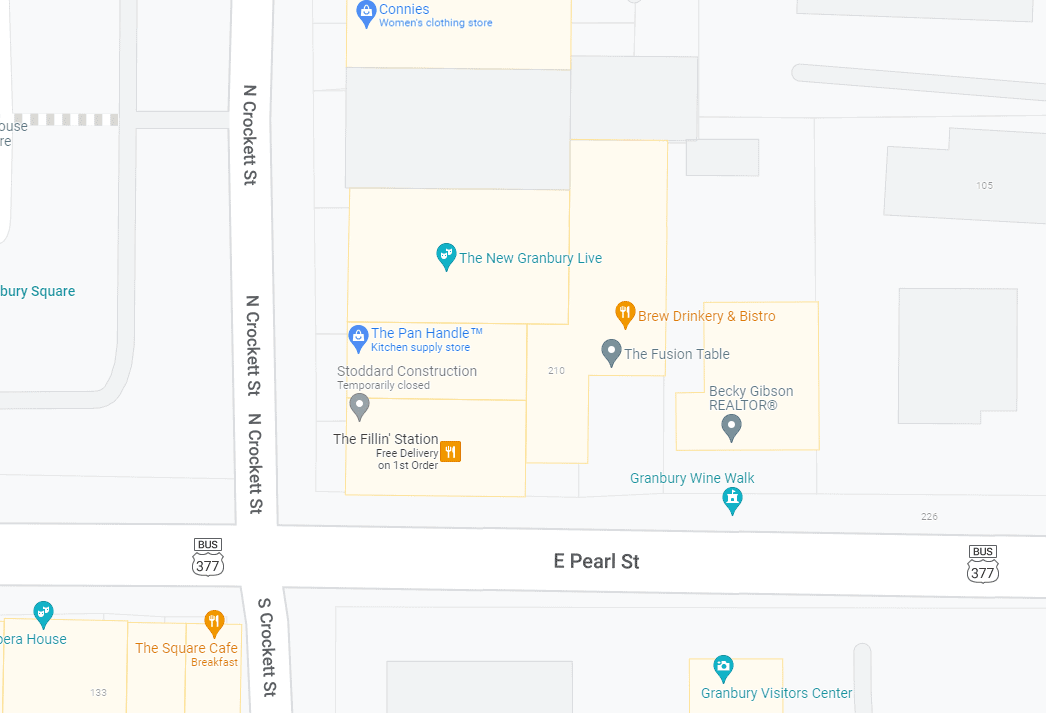 Box Office
110 N. Crockett St.
Granbury, TX 76048
More Acts Coming to Granbury Live!
December 1st, 2023 | 7:30pm
VIP $55 | Prime $45
FABBA Christmas
ABBA's Hit and some Christmas
December 2nd, 2023 | 7:00pm
VIP $62 | Prime $52
Malpass Brothers
December 7th, 2023 | 7:30pm
VIP $60 | Prime $50
Gary Morris
A Gary Morris Christmas
December 8th, 2023 | 7:30pm
VIP $40 | Prime $35
Country Christmas
December 9th, 2023 | 3 & 7pm
VIP $52 | Prime $42
Michael Hix
The Michael Hix Christmas Party
December 15th, 2023 | 7:30pm
VIP $40 | Prime $30
Shake Rattle & Roll
Magical Music of the 50's and 60's