Shake Rattle & Roll
Magical Music of the 50's and 60's
Date & Time
December 15th, 2023 | 7:30pm
Ticket Prices
VIP $40 | Prime $30
Discounted Group Rates Available
About This Show
The magical music of the 50's and 60's is reborn when the international award winning show group SHAKE, RATTLE & ROLL hit the stage. You never know what will happen when this lively group of seasoned profes-sionals set out to entertain an audience.
Performing together for 18 years has given East Texas girls Tavie Spivey, her sister LeAnn Bemis, Brenda Spencer and Debi Comis, the opportunity to hone their entertaining skills and you can rest assured they know what an audience wants.
With over 1000 shows under their belt SHAKE, RATTLE & ROLL has delighted audiences from coast to coast and in Germany and Switzerland. This family friendly show has won the hearts of thousands performing for RV Resorts, Theaters, Civic Organizations, Conventions, Churches, Festivals and more.
Besides their many performances they have also written and sang Commercials for radio and TV, performed virtual shows that have been seen around the world and have been heard on radio shows across the country.
So come on out and bring the family, for an absolutely wonderful show that will charm anyone from Kindergarteners to great, great Grandma.
SEE YOU THERE!!
B.Y.O.B.
Bring a 6-pack, bottle of Wine, or a Flask! Small coolers will be allowed but NO coolers with wheels.
Seat Options
Our VIP seats feature a wider chair with a cup holder and are exclusively on the first 6 rows in the theater's center aisle.
Get Directions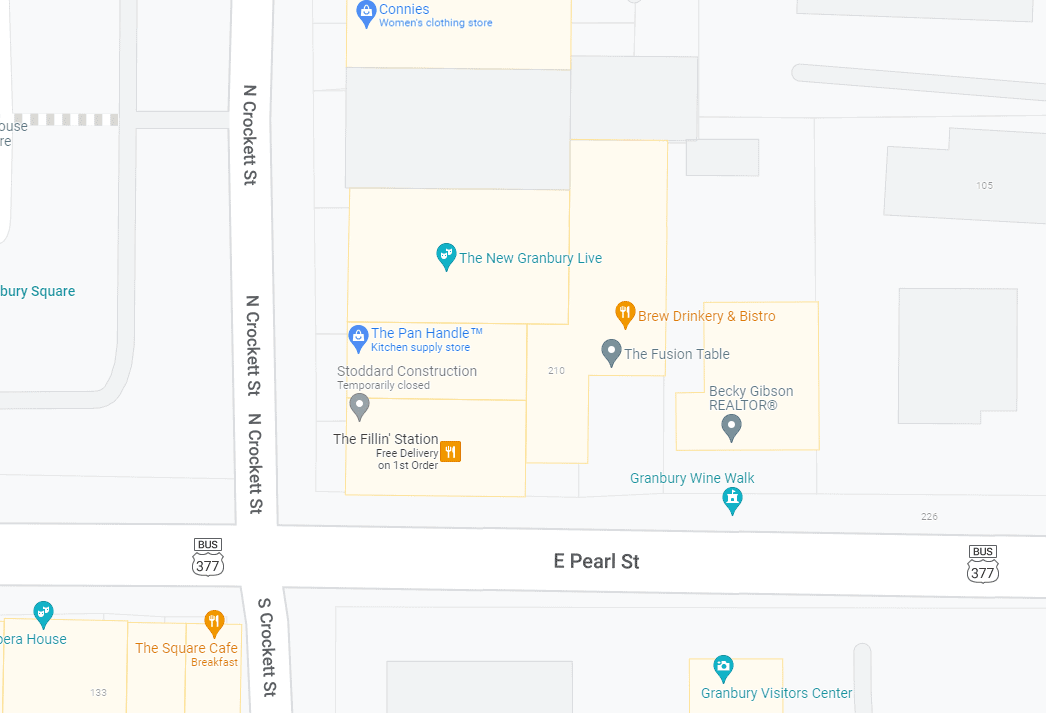 Box Office
110 N. Crockett St.
Granbury, TX 76048
More Acts Coming to Granbury Live!
December 1st, 2023 | 7:30pm
VIP $55 | Prime $45
FABBA Christmas
ABBA's Hit and some Christmas
December 2nd, 2023 | 7:00pm
VIP $62 | Prime $52
Malpass Brothers
December 7th, 2023 | 7:30pm
VIP $60 | Prime $50
Gary Morris
A Gary Morris Christmas
December 8th, 2023 | 7:30pm
VIP $40 | Prime $35
Country Christmas
December 9th, 2023 | 3 & 7pm
VIP $52 | Prime $42
Michael Hix
The Michael Hix Christmas Party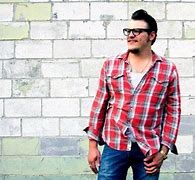 December 16th, 2023 | 7:00pm
Prime $40 | VIP $50
Josh Weathers