Lone Star Skynyrd
The Best Lynyrd Skynyrd Tribute
Date & Time
October 28, 2023 | 7:00pm
Ticket Prices
VIP $40 | Prime $35
Discounted Group Rates Available
About This Show
Lone Star Skynyrd
Between the years of 1973 and 1977 the classic line-up of Lynyrd Skynyrd defined the Southern Rock genre, leaving a legacy of songs ingrained in the American consciousness, including Sweet Home Alabama, Gimme Three Steps, Simple Man, and the iconic anthem Free Bird. Lone Star Skynyrd is a group of well seasoned, Dallas based musicians who came together to accurately replicate this music note for note. With a deep well of talent, and a dedication to authentically replicating Lynyrd Skynyrd's iconic sound, Lone Star Skynyrd has quickly become the top Lynyrd Skynyrd tribute band in Texas.
B.Y.O.B.
Bring a 6-pack, bottle of Wine, or a Flask! Small coolers will be allowed but NO coolers with wheels.
Seat Options
Our VIP seats feature a wider chair with a cup holder and are exclusively on the first 6 rows in the theater's center aisle.
Get Directions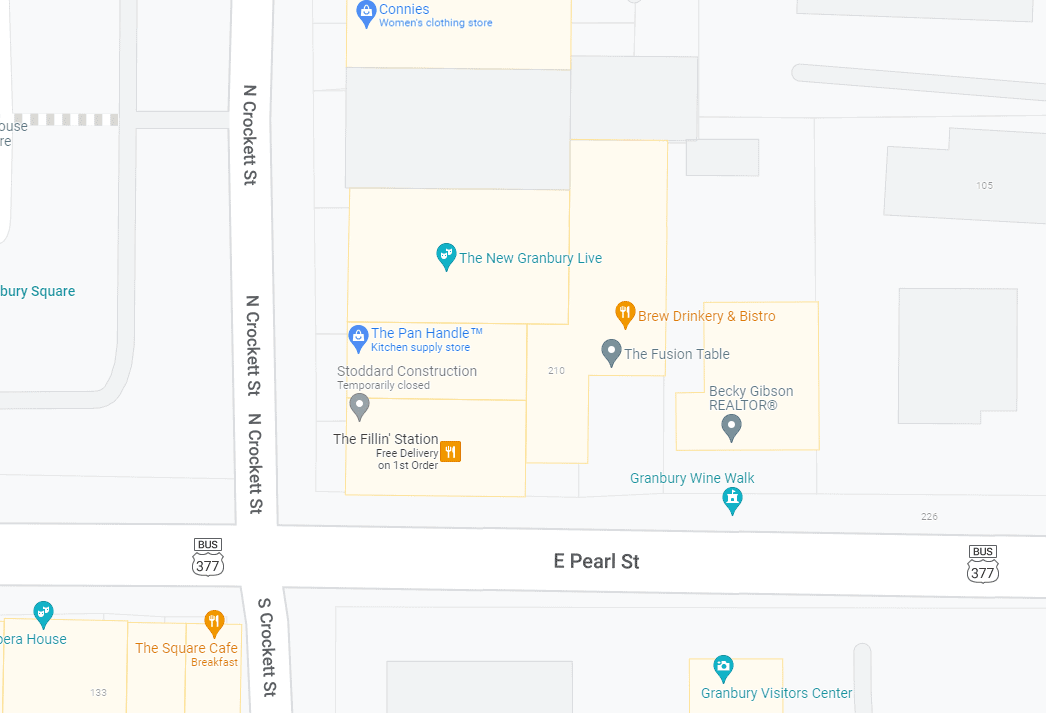 Box Office
110 N. Crockett St.
Granbury, TX 76048
More Acts Coming to Granbury Live!
VIP $40 | Prime $30
ZZ TEX/ Kraig Parker
ZZ Top Tribute
October 7th, 2023 | 3 & 7pm
VIP $48 | Prime $38
Patsy Cline & some Country
Lisa Layne doing Country Her Way!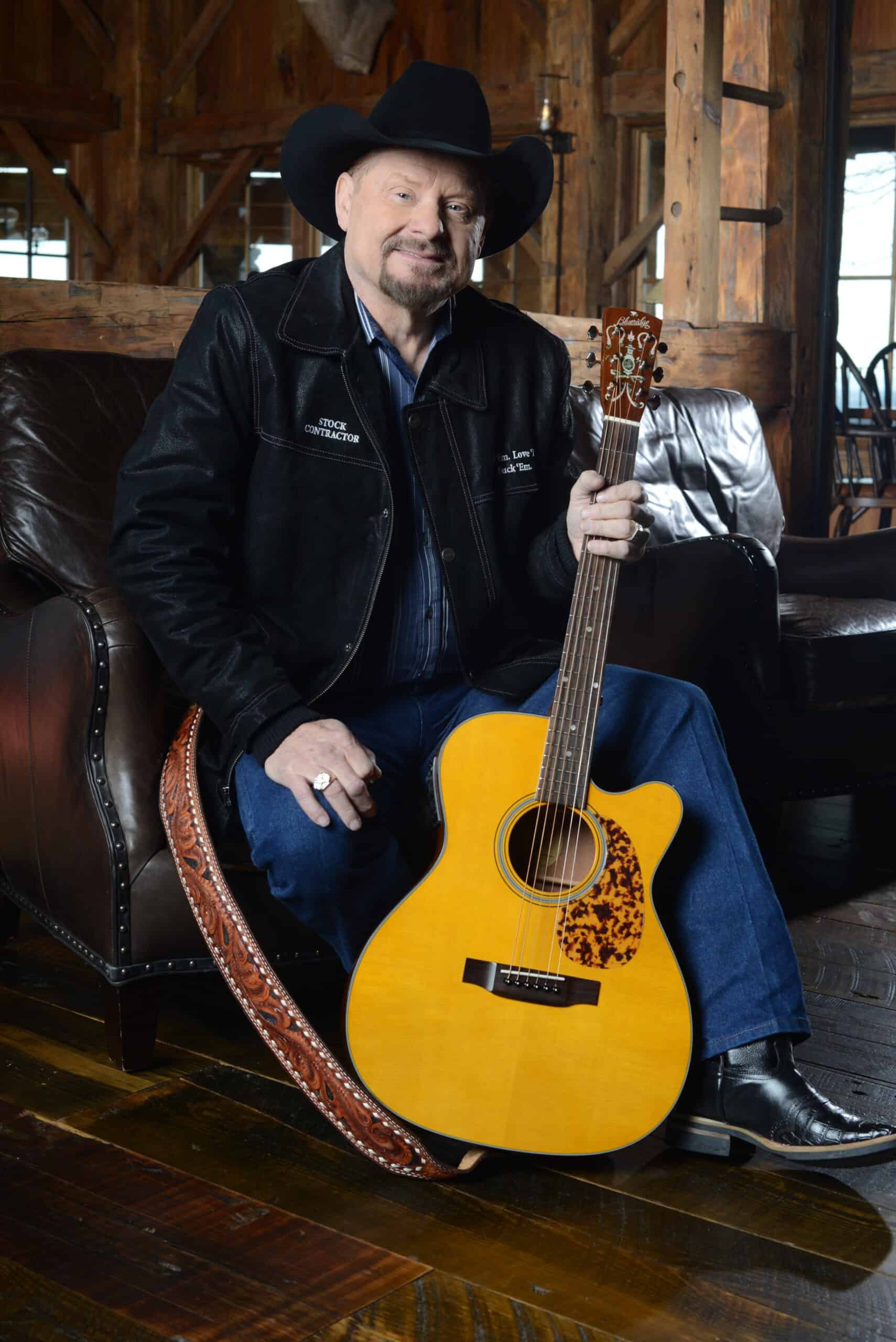 October 12th, 2023 | 7:30pm
VIP $70 | Prime $60
Moe Bandy
10 #1 Hits, 40 Top Ten Hits, 66 Chart Hits, 5 Gold Albums & much more
October 13, 2023 | 7:30pm
VIP $65 | Prime $55
Michael Martin Murphey
October 14th, 2023 | 7:00pm
VIP $40 | Prime $35
THE NATIONAL SWING BAND OF TEXAS
Tommy Hooker
October 20th, 2023 | 7:30pm
VIP$ 45 | Prime $35
Chicago Tribute Authority Texas
Best Tribute to Chicago